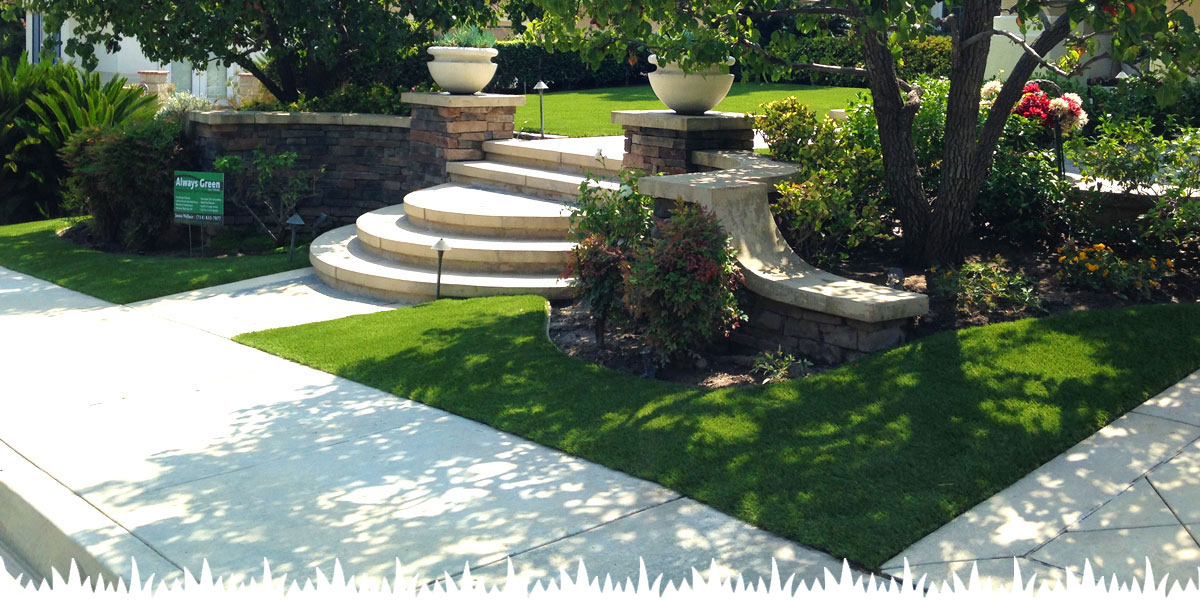 In addition to turfs and putting greens, we also offer...
Retaining Walls
Retaining Walls, we are capable of doing any style pleasing to you. Retaining Walls are crucial because they add more detail to your landscape. We can also make planters to match any design you desire.
Custom Lighting
Custom Lighting, we strive to meet your needs, so you are satisfied with your home. Custom Lighting adds emphasis on the beauty of your house, it makes your house standout in the neighborhood, and the best part is it deters robbers.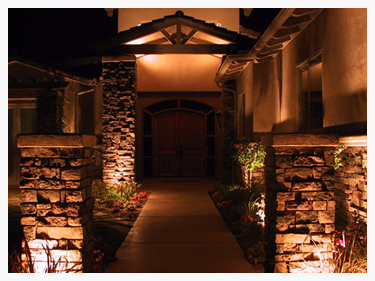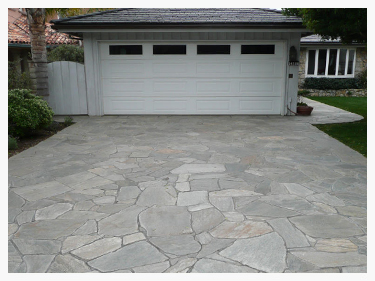 Custom Driveways
Custom Driveways, we offer many different styles of driveways. The curb appeal is important because it can raise property value and it is what sets you apart from your neighbors. We are able to work with any material appealing to you.
Stone Walkways
Stone Walkways, We offer these in many different shapes, colors, and textures. They look expensive but are surprisingly affordable for any budget. They are capable of being re-positioned and moved around to fit your needs. They also have incredible durability.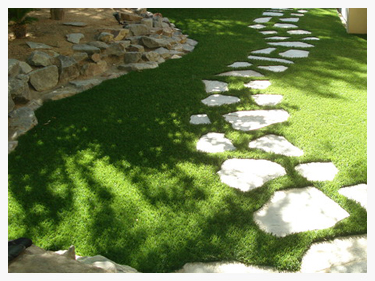 More Information
Questions? Quote?
Use the form below to talk with an expert.